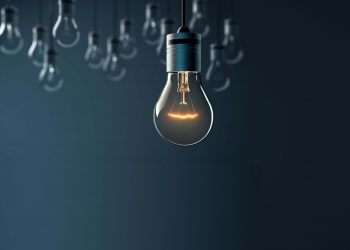 We assist both start-up and existing business owners and links those entrepreneurs with all the requirements they need to build or grow a business.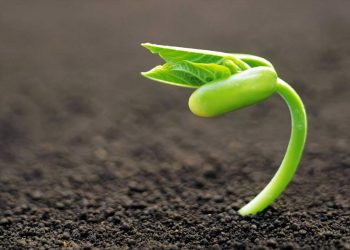 Skill Development
Operational & Technical Support
Mentorship
Access to Markets
Finance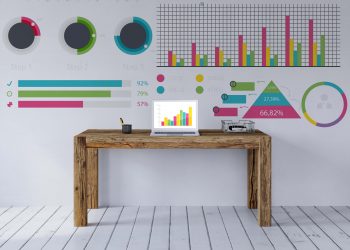 Strategic Consultancy
Programme Outsource
Design, Develop & Implement
Fund Management
services
Strategic Consultancy
Assist to develop your Enterprise and Supplier Development strategy by building the roadmap that incorporates not only your organisational strategic imperatives but the implementation steps of each programme.
Programme Outsource
Large businesses looking to outsource their Enterprise Development programmes and earn maximum BB-BEE points through Enterprise and Supplier Development.
Design Development & Implementation (DDI)
Design, develop and implement (DDI) Enterprise and Supplier Development solutions that include strategy, sourcing, selecting, developing and funding SMEs.
Fund Management
Full DDI solution and management of Funds provided by the large business or corporate towards the BDI solution.