Venture Capital Management Services
We assist in the setting up and administering Section 12(J) funds and all the associated compliance issues of The Fund, including the reporting to and management of fund investor relations. We enable Individual and Corporate Investors to claim 70% of their investment into ED and SD Shares (net of upfront fees) as B-BBEE qualifying spend on their score cards every year, for as long as they are invested in The Fund.
Individuals, corporates and trusts will be entitled to deduct the full amount of their investment into The Fund from their taxable income (salary, rental income, interest, foreign dividends and capital gains amongst others) in the tax year in which the investment is made (the tax year ending 28 February for individuals).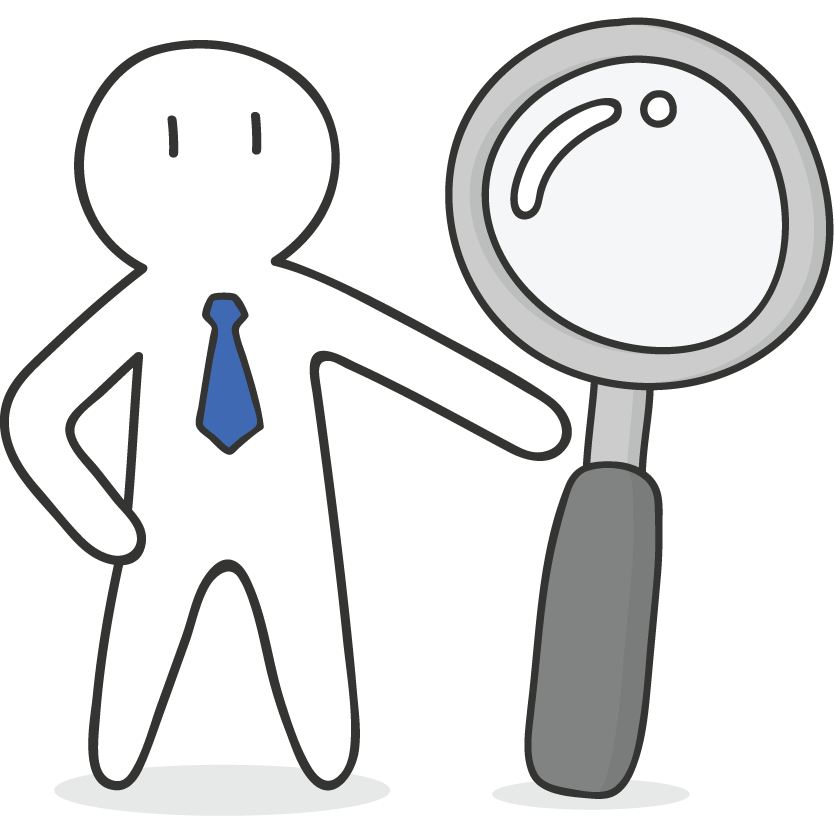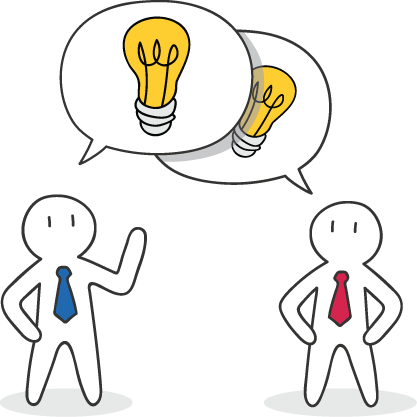 Accelerator Programme Management Services
Our accelerator programme service assists corporate clients who are committed to innovation, efficiency, developing intrapreneurship in established business and make connections to startups. It is important to continually differentiating yourself in a competitive market. We assist to develop and manage on your behalf or in partnership with your organization.
We develop corporate accelerator programmers to drive innovation, provide insights into how you can optimise an exceptional customer experience, improve and realise organizational towards delivering true ROI.
Preferential Procurement Management Services

We work with large business to build SMMEs that are looking to enter into the supply chain, by identifying the "right fit" SMMEs and then working with those SMMEs to build their internal resource capacity and product or service quality.