Enterprise Support Fund Managers
Enterprise Support Fund Managers (Enterprise Support) is an associate of the EntBanc Group that works with partners in the private sector, government and civil society to bolster the levels of entrepreneurship and assist in developing high-growth and sustainable, black-owned emerging businesses in South Africa.
Enterprise Support seeks to work with black owned businesses and develop them through access to finance, networks and markets. Together with EntBanc and various other partners, Enterprise Support primarily provides funding that is coupled with business support services and solutions.
As a leading enterprise development management agency that acts as a bridge between the interests of corporate clients who are committed to effective enterprise development and preferential procurement, Enterprise Support ensures that all stakeholder interests are met in a collaborative manner.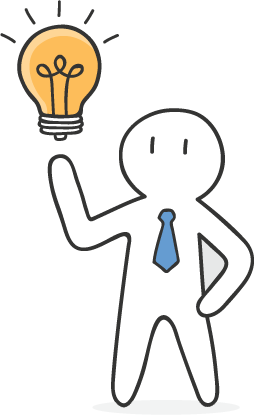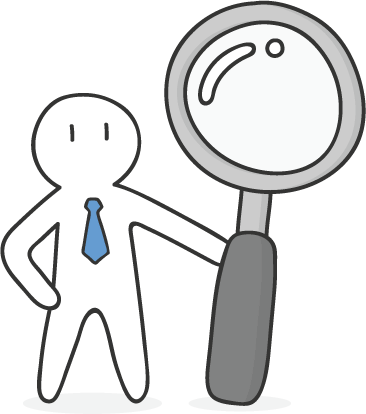 Conscience is the root of all true courage; if a man would be brave let him obey his conscience.
– James Freeman Clarke
Our Services
Management Services
Design, develop and implement

Venture capital management

Programme outsourced management

support services
Monitoring and Evaluation